Ever wanted to post a burst of photos or a group of photos taken in a special moment without making your Instagram account look like just a Facebook photo album? As part of the update 10.9 for iOS and Android, you can choose 10 photos and videos, apply a filter to all of them or edit the photos and videos individually and then upload them as one post.
Once you've downloaded the update, look out for the select multiple option on the bottom right and then select your best 10 for one post. You can also tap and hold on images to change the order in which they appear in the post.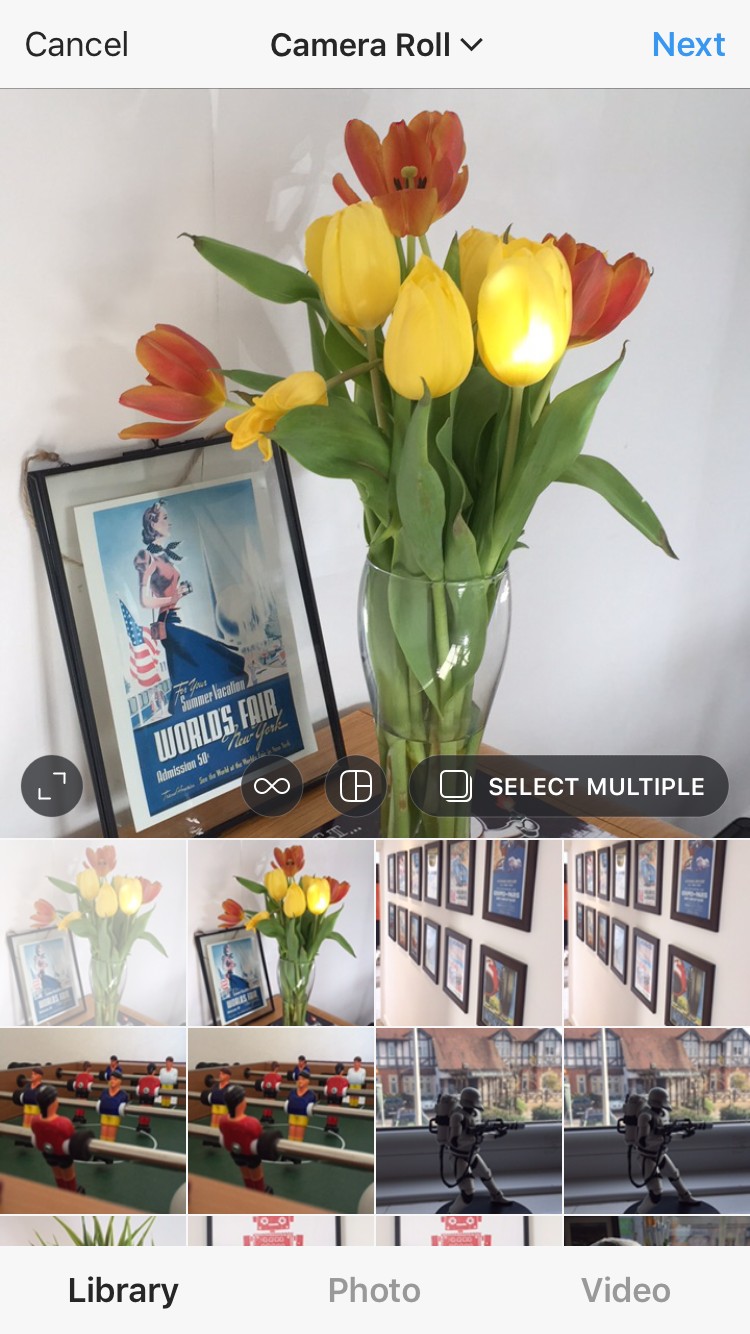 Once you've posted your photos or videos, three small blue dots will appear at the bottom of the post to let others know they can swipe to see more.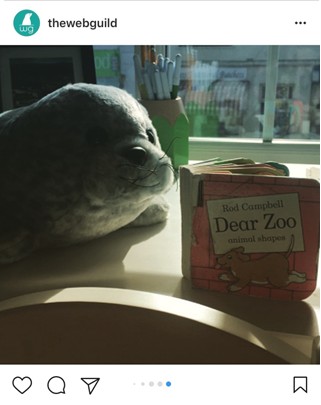 As a fan of Instragram, this really excites me! You could create a story in 9 pictures with a video finish, or pick the 10 best pictures from a time lapse sequence. You will still be limited to one caption, so choose wisely. Get your creative hats on fellow Instagrammers and get snapping.