Pixlr.com is a fantastic resource for resizing and editing image if you don't have software like Adobe Photoshop.
It's important when you add a photo to a website that you add it at the right size, rather than bigger than you need it, so that it doesn't have a grainy appearance and take too long to load (you know when you view a webpage and a picture appears row by row / bit by bit? It's probably too big for that space). And for simple tasks like resizing, Pixlr.com Express is a great online tool to help you achieve what you need to.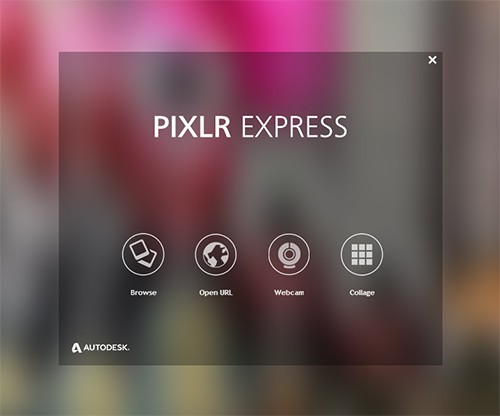 However, when a client was using it the other day they were finding they couldn't upload the files they produced to their WordPress site. After some investigation I found that it was because they weren't uploading a recognised file type... after a big more investigation I tracked down that it was because the client was using Pixlr.com on Microsoft's Edge browser. Creating the same image in Chrome worked fine and the image could be uploaded.
The image below shows how a regular jpg (top) and a jpg created by Pixlr.com whilst on Edge appear as files on my desktop. You can see right away that the bottom file just has a blank thumbnail, so something isn't quite right with it.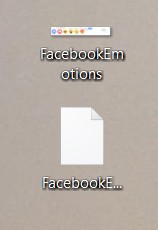 So if you're having problems using the files you're creating on Pixlr.com at the moment, and you're using Edge, try switching to Firefox or Chrome and see how you get on.