Succeed on the web with easy to follow courses and guides
A deeper dive into DNS
So you've taken our course on understanding domains and hosting, but you know there's still a lot to understand about DNS.
If you're launching a website, whether for yourself or a client, it's vital you plan a good DNS strategy so that go-live goes smoothly with no downtime.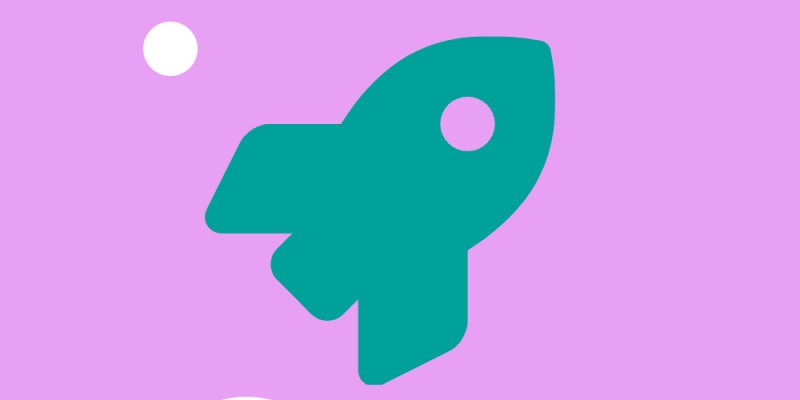 Understand what parts of your website are controlled by what company
Plan an effective launch strategy to minimise downtime
Know where to turn in the case of an emergency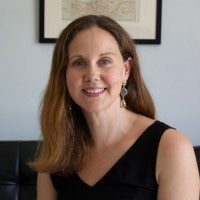 Course Tutor
Lisa Freeman
Lisa has been earning a living on the web for almost 20 years and has been giving training to businesses and agencies for over a decade.
Having worked as a designer, developer, project manager, agency CEO and a client she can explain everything in a clear and easy to follow way, leaving you all set to achieve more online.

Get notified when our courses launch