Succeed on the web with easy to follow courses and guides
Be a great Digital Account Manager
Being a great Digital Account Manager takes all the usual personality traits of any project management role - including great communication and an awareness of the commercials. But it also takes technical knowledge.
To make sure your clients are getting the best service possible from you and your agency, you need to bring something more to the table. Digital Account Managers who just pass messages from developers to the end client without understanding what they're saying don't achieve long lasting client relationships, and in this course we're going to help you understand why and teach you what you need to know.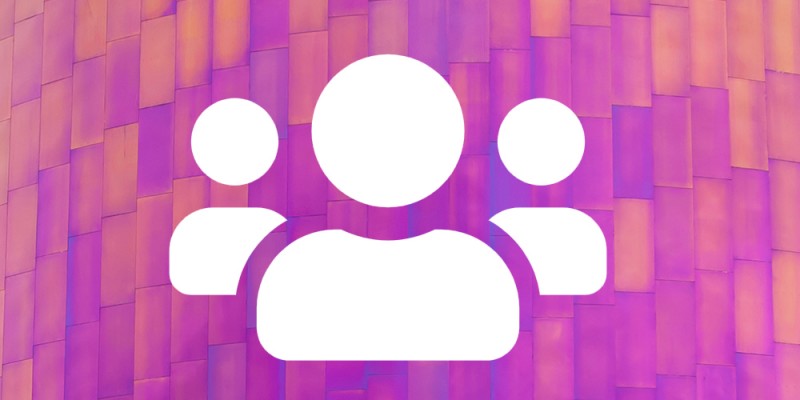 Build long lasting client relationships, for you and your agency
Keep projects efficient and therefore on budget and to timescales
Stand out from the crowd in this booming job sector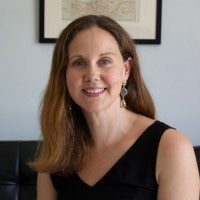 Course Tutor
Lisa Freeman
Lisa has been earning a living on the web for almost 20 years and has been giving training to businesses and agencies for over a decade.
Having worked as a designer, developer, project manager, agency CEO and a client she can explain everything in a clear and easy to follow way, leaving you all set to achieve more online.

Get notified when this course launches
Leave your email address below and we'll drop you a message when this course launches.
You'll be created a free account on talkingweb so you can view our member-only resources.
If you're already a member, don't worry about filling in this form, we'll let you know as we add new courses.