Succeed on the web with easy to follow courses and guides
Domains, hosting and email
If you are starting a website, you'll need a domain, you'll need hosting, and it'd look more professional if you had email set up to match your domain.
Your domain name and your hosting is NOT the same thing - they are completely separate beasts and it's important you understand the difference and know their role so that you don't let one expire and take your website offline.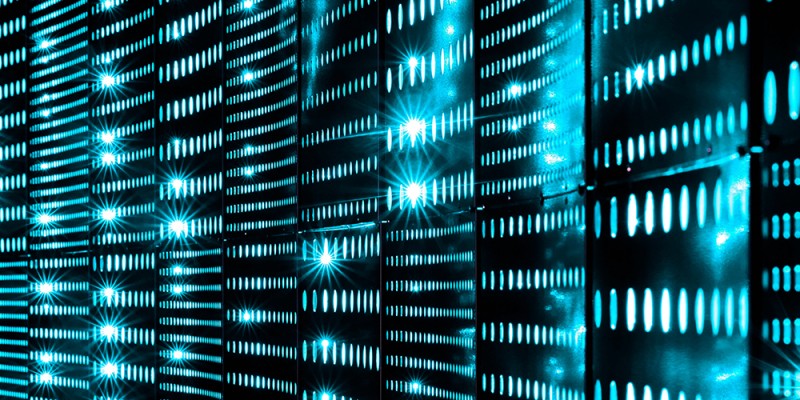 Learn how domain names work and how to choose one
Understand why hosting is vital for your website
Hear the principles of how to set up email for your business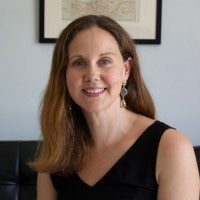 Course Tutor
Lisa Freeman
Lisa has been earning a living on the web for almost 20 years and has been giving training to businesses and agencies for over a decade.
Having worked as a designer, developer, project manager, agency CEO and a client she can explain everything in a clear and easy to follow way, leaving you all set to achieve more online.

Get notified when this course launches
Leave your email address below and we'll drop you a message when this course launches.
You'll be created a free account on talkingweb so you can view our member-only resources.
If you're already a member, don't worry about filling in this form, we'll let you know as we add new courses.