Succeed on the web with easy to follow courses and guides
GDPR and your website
The GDPR is a 88 page regulation you need to abide by if you have anyone visiting your website from countries within the EU, with major fines for sites which don't comply.
Basic compliance is completely achieveable with the steps detailed in this course, which is designed to straight forwardly walk you through the key areas you need to ensure you have covered.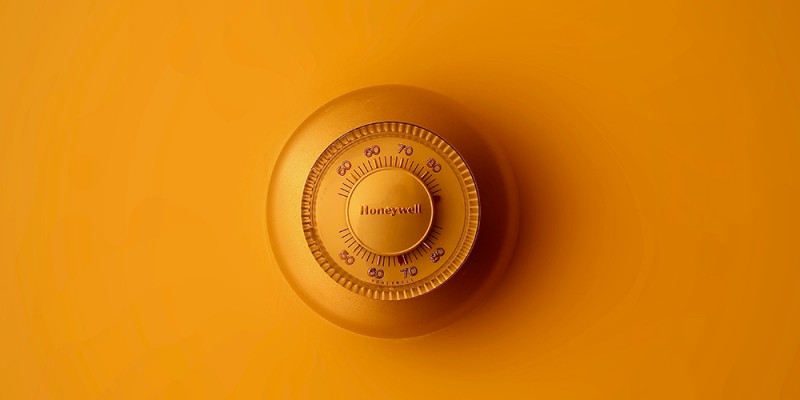 Ensure your website abides by relevant laws for your visitors
Avoid crippling fines for non-compliance
Understand what is required of your systems and processes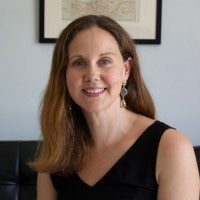 Course Tutor
Lisa Freeman
Lisa has been earning a living on the web for almost 20 years and has been giving training to businesses and agencies for over a decade.
Having worked as a designer, developer, project manager, agency CEO and a client she can explain everything in a clear and easy to follow way, leaving you all set to achieve more online.

Get notified when this course launches
Leave your email address below and we'll drop you a message when this course launches.
You'll be created a free account on talkingweb so you can view our member-only resources.
If you're already a member, don't worry about filling in this form, we'll let you know as we add new courses.