Succeed on the web with easy to follow courses and guides
How to keep your children safe online
The idea of our kids being able to use the Internet on their own is a scary prospect.
There are however various steps you can take to help them stay safe whilst online, whether they're browsing the web, communicating with friends, or playing games.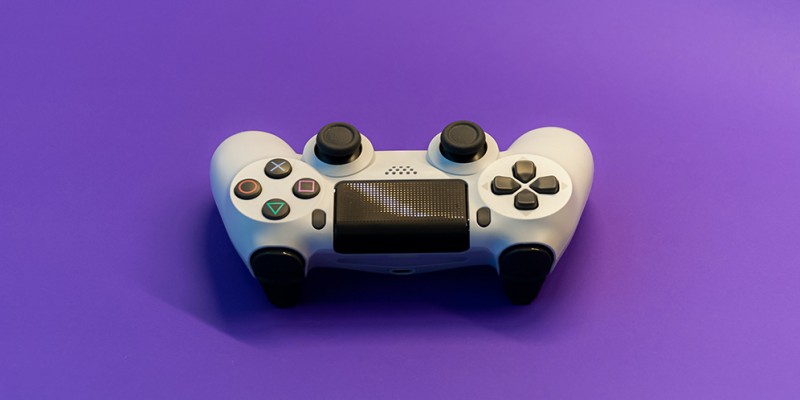 Be aware of where unexpected threats lurk
Make sure your kids can only go where you want them to
Understand what they might be doing and who they might be speaking to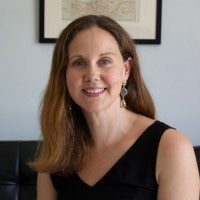 Course Tutor
Lisa Freeman
Lisa has been earning a living on the web for almost 20 years and has been giving training to businesses and agencies for over a decade.
Having worked as a designer, developer, project manager, agency CEO and a client she can explain everything in a clear and easy to follow way, leaving you all set to achieve more online.

Get notified when this course launches
Leave your email address below and we'll drop you a message when this course launches.
You'll be created a free account on talkingweb so you can view our member-only resources.
If you're already a member, don't worry about filling in this form, we'll let you know as we add new courses.