Succeed on the web with easy to follow courses and guides
SEO Fundamentals
Google is the world's biggest search engine and the main route of entry to websites for millions of Internet users every day. Search Engine Optimisation is crucial to your website's - and your business' - success but MUST be done carefully and correctly so as not to get you penalised.
On this course you'll learn, in easy to understand language, how search engine's work and what you need to do on your website - and off of it - to get found by your customers.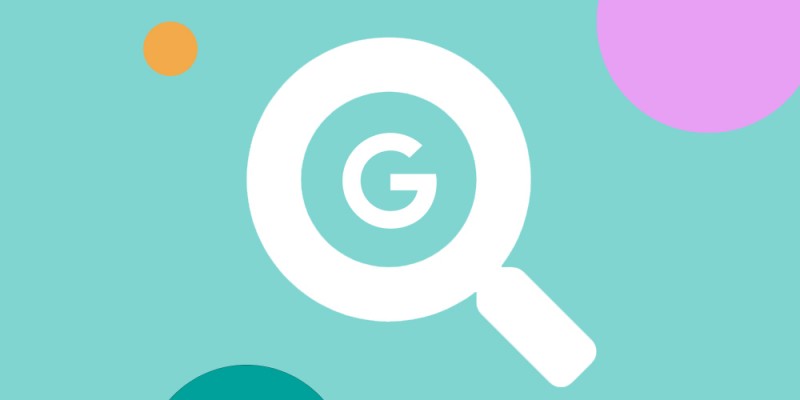 Learn how to get in front of the millions of customers searching for businesses like yours everyday
Understand what you MUST NOT do so as not to anger the Google monster and get dropped from search results
Download the tools to help you stay on top of the competition ( and to help you report to your superiors)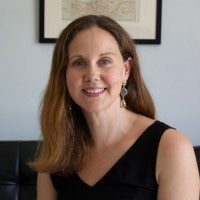 Course Tutor
Lisa Freeman
Lisa has been earning a living on the web for almost 20 years and has been giving training to businesses and agencies for over a decade.
Having worked as a designer, developer, project manager, agency CEO and a client she can explain everything in a clear and easy to follow way, leaving you all set to achieve more online.

Wonderful #SEO training today with Lisa [...] A wealth of valuable information presented in a friendly and accessible way. Can not recommend highly enough. Thank you!
Start this free course
Click the button below to start this course now for free.
Start course »