Succeed on the web with easy to follow courses and guides
Starting a website
There are a lot of cowboy (and cowgirl) web designers and developers out there - and a lot more who really know what they're doing.
Whether you're going it alone, hiring a professional, or somewhere inbetween with a favour from a friend, you need to understand the process and your options so as to get the very best end result for you and your business.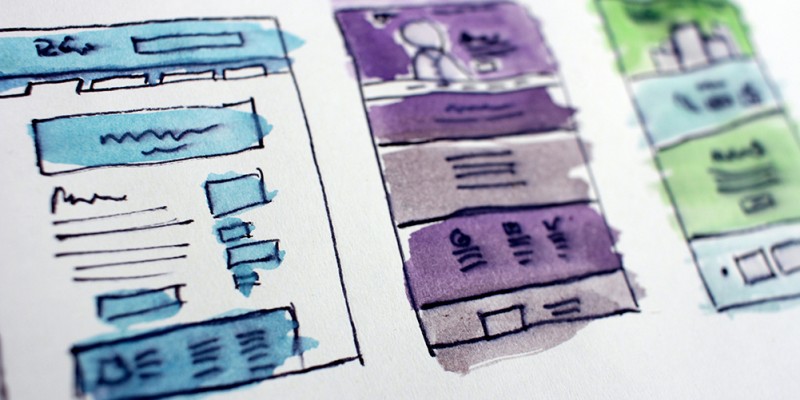 Learn how to write an accurate website brief so you can collect comparable quotes (whilst not asking for things you don't actually need that will inflate the price)
Understand the options when deciding on the platform for your website - whether it's a brochure site, tech start up, ecommerce shop or blog
Know what you need to do - and when - to ensure the project runs to budget and timescales whether the website is for you or a client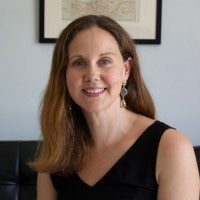 Course Tutor
Lisa Freeman
Lisa has been earning a living on the web for almost 20 years and has been giving training to businesses and agencies for over a decade.
Having worked as a designer, developer, project manager, agency CEO and a client she can explain everything in a clear and easy to follow way, leaving you all set to achieve more online.

Get notified when this course launches
Leave your email address below and we'll drop you a message when this course launches.
You'll be created a free account on talkingweb so you can view our member-only resources.
If you're already a member, don't worry about filling in this form, we'll let you know as we add new courses.