Succeed on the web with easy to follow courses and guides
HTML5 banners
Online advertising is big business and if you want to stand out from the crowd, then you'll probably need some HTML5 banners.
There are various ways to go about this - and important questions you need to know the answers to before you can produce your banners.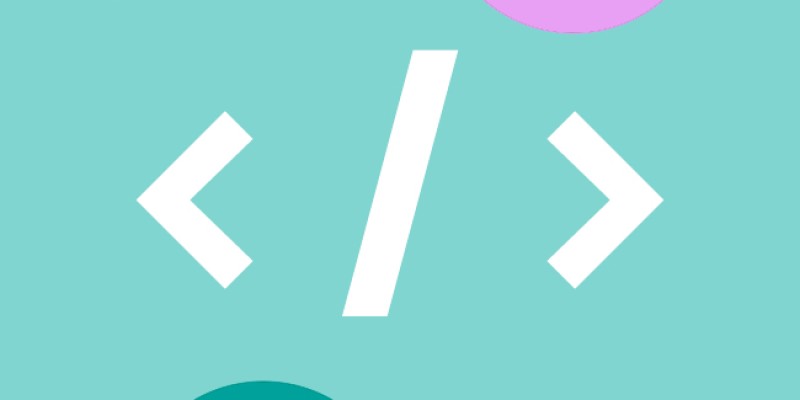 Learn how to brief a HTML5 banner project
Manage the client's expectations
Keep a tight right on costs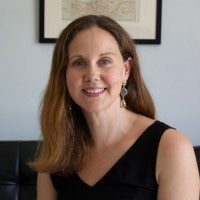 Course Tutor
Lisa Freeman
Lisa has been earning a living on the web for almost 20 years and has been giving training to businesses and agencies for over a decade.
Having worked as a designer, developer, project manager, agency CEO and a client she can explain everything in a clear and easy to follow way, leaving you all set to achieve more online.

Start this free course
Click the button below to start this course now for free.
Start course »