Succeed on the web with easy to follow courses and guides
Managing successful HTML email builds
Building HTML emails that look good to everyone who receives them can be a bit of a technical challenge.
If a design is too complicated or not designed with email in mind, then developers can spend days pushing pixels around, wracking up costs and end up with a buggy email that's broken for half the recipients.
However if you follow a few golden rules when planning and designing your email campaigns, much of this pain can be avoided.
We've been building HTML emails for years, here are our tips to make everyone's life easier.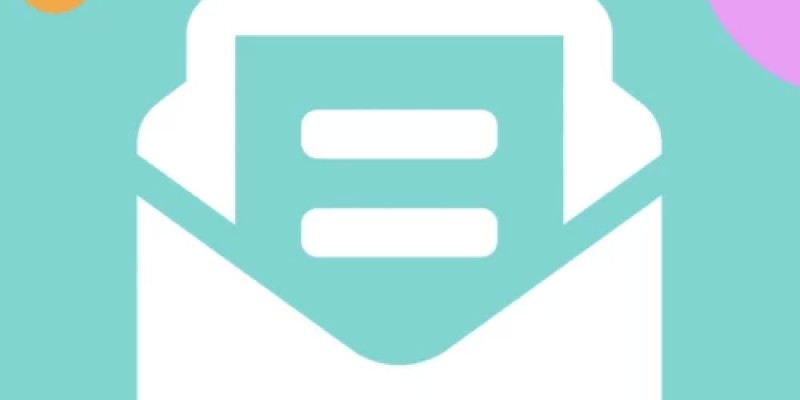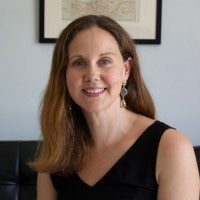 Course Tutor
Lisa Freeman
Lisa has been earning a living on the web for almost 20 years and has been giving training to businesses and agencies for over a decade.
Having worked as a designer, developer, project manager, agency CEO and a client she can explain everything in a clear and easy to follow way, leaving you all set to achieve more online.

Start this free course
Click the button below to start this course now for free.
Start course »